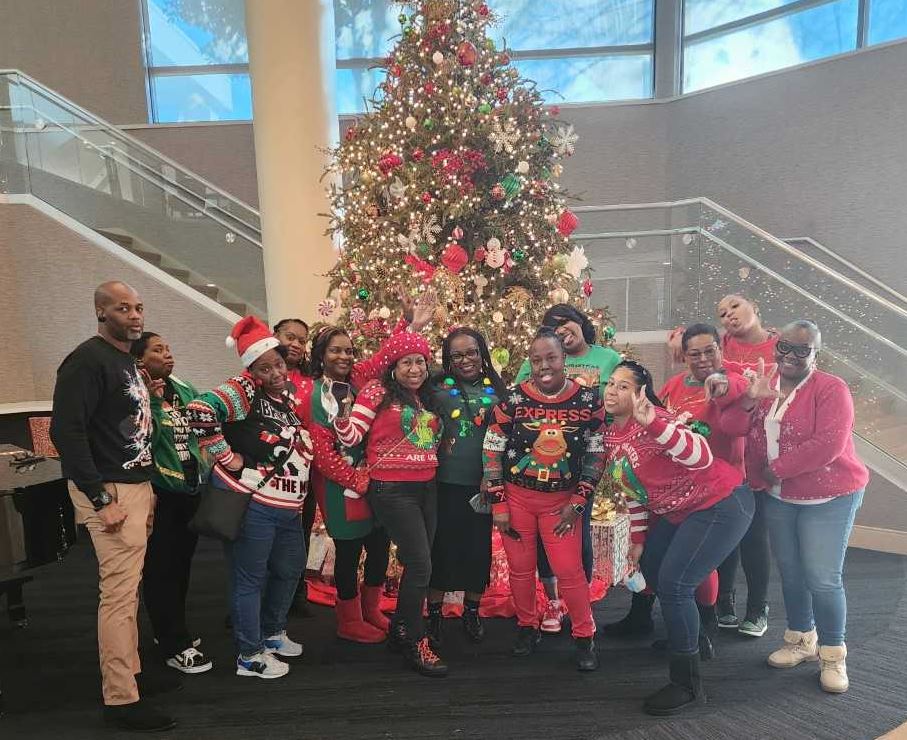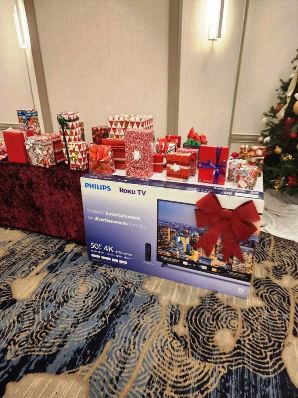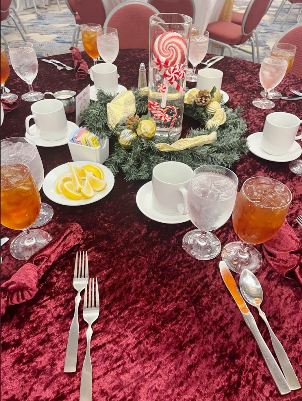 At Traditional Care Services, our organization is honored to work with a full group of dedicated care professionals who go above and beyond each day to provide meaningful service for our intellectually disabled children and adults.  We love the opportunity to recognize and celebrate our colleagues and the important work they are doing throughout the year.
Recently, TCS had our annual holiday celebration for our staff.  It was a great chance for us to gather together, fellowship and reminisce about the accomplishments we've experienced over the past year.  We're happy to share some pictures from this special occasion.  On behalf of Traditional Care Services, we also wish to thank our supporters at Chateau Events & Planning for their fabulous work, in providing the design, decorations and entertainment for our holiday celebrations over the past few years!
Contact Traditional Care Services
If you are a family member, loved one, or a caseworker looking for a caring environment for an individual with intellectual disabilities in central or southeastern Virginia, please don't hesitate to contact us by phone at 757-726-5333, by email tpriester@traditionalcareservices.com, or by filling out our Contact Form. We have offices located in both Hampton and Richmond, VA.