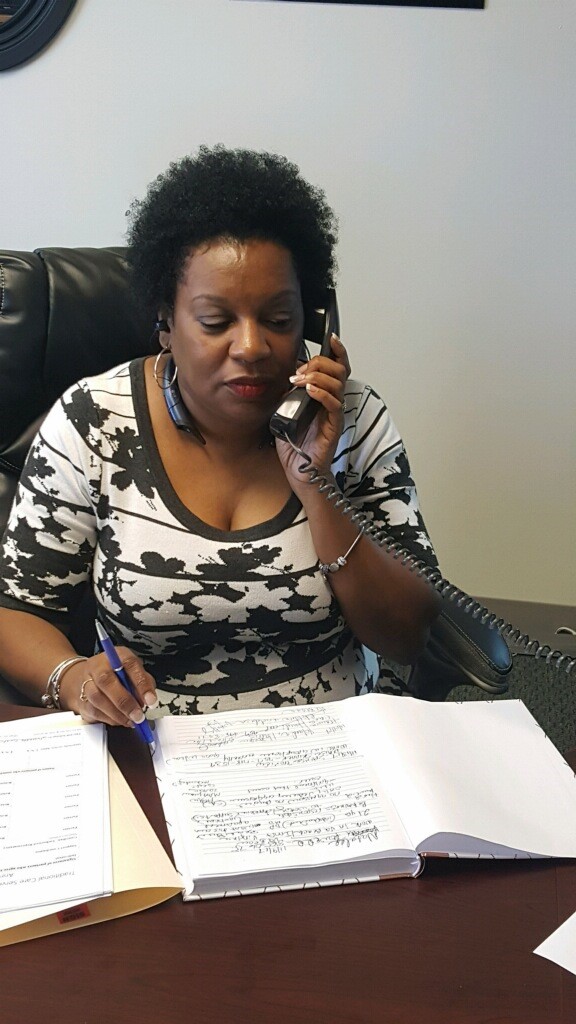 Tamico Priester
Owner & Founder
My name is Tamico Priester, Owner and Founder of Traditional Care Services, LLC. I have been in the Mental Health field for 20 Years in various compacities; Case Manager, Compliance, Training Services, Emergency Services, Program Director and Assistant Executive Director. I received my Bachelors in Psychology Degree in 2001 and my Masters of Public Administration Degree in 2005. In 2014, with all these past positions, I was blessed to open the wonderful agency I have today.
During my time in the field, I decided that I wanted to open a company that focused primarily on the compassion that I had for individuals that suffer with disabilities. Since opening my company, I believe that we offer a loving family like atmosphere to all the individuals we serve as well as the staff that supports me with my vision. I enjoy sports and I love family and love having a family like agency.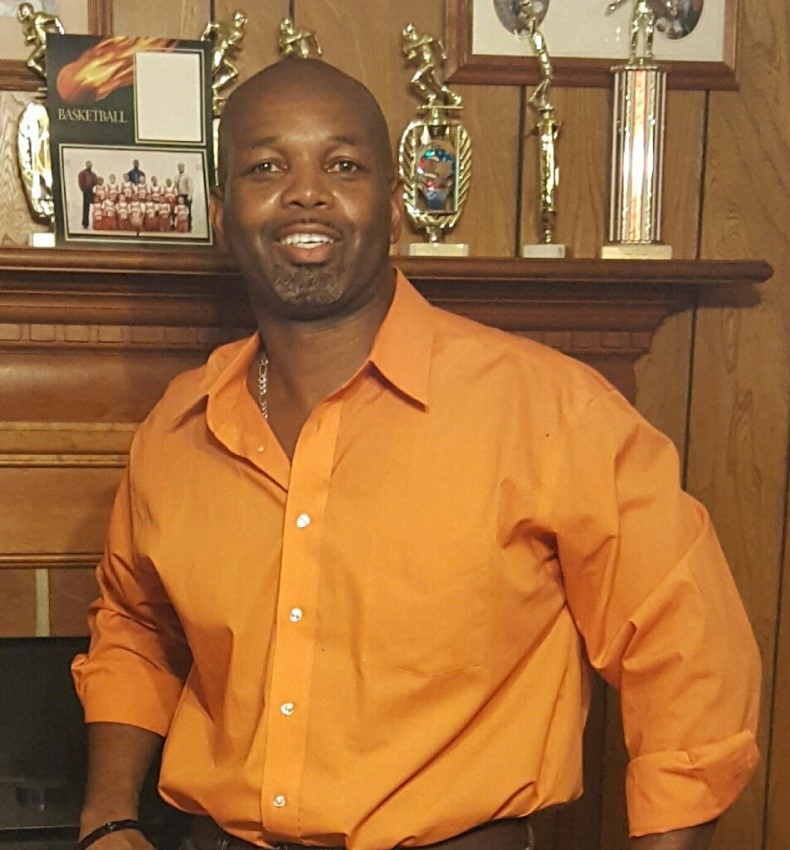 James Priester
Co-Owner & Founder
My name is James Priester, Founder and Co- Owner of Traditional Care Services, LLC; I am a retired truck driver and have life experience with Mental Health dealing with a family member. My wife and I had a strong desire to open a business to focus on the loving care of individuals with disabilities and it became our dream/vision. I organized and currently serve as the Manager for the Community Engagement Program and I enjoy working and supporting the individuals and staff. It is my belief that being directly engaged with the staff and individuals is what makes the program a huge success. I'm also responsible for the payroll and billing for the agency.