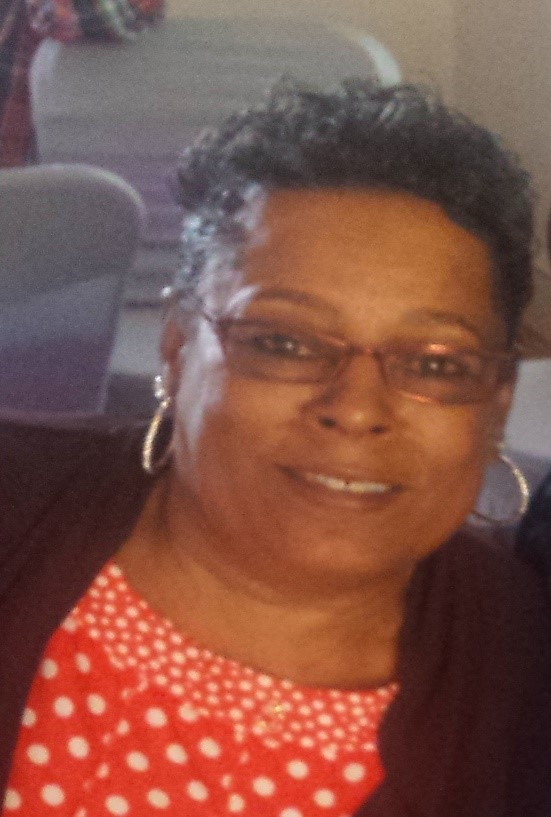 Jacqueline "Joyce" Butler
Administrative Assistant
Jacqueline Butler is the Administrative Assistant to Mrs. Tamico Priester, Executive Director and Mr. James Priester, the Assistant Executive Director. Butler retired from the Federal Government after 33 years of service. Upon her retirement, she worked in the retail business for 4 years and after learning of the Administrative Assistant's position, she applied and was blessed to join the team. Since joining this company, Ms. Butler has been enlightened to a world of individuals that she had very little direct interaction with. She has witnessed the loving care of those sponsors who take care of individuals and it is rewarding to work for a company who prides itself on the care of staff as well as the individuals that they provide services to.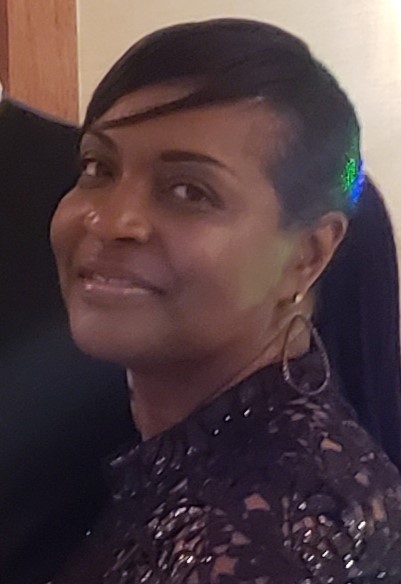 Doris Wilson
Receptionist
Doris Wilson is the Receptionist at Traditional Care Services. Ms. Wilson has previously worked as a Receptionist and due to the illness of a family member, had to resign her position. When Ms. Wilson decided to get back into the work world, she applied to Traditional Care because she previously worked with the owner and knew she was a compassionate person and dedicated to this field. When Ms. Wilson previously worked with individuals, she found that they are able to make you smile and brighten your day in a way that is indescribable. Observing how caring and giving our sponsored providers are to open their homes and accept an individual as a family member is heartwarming.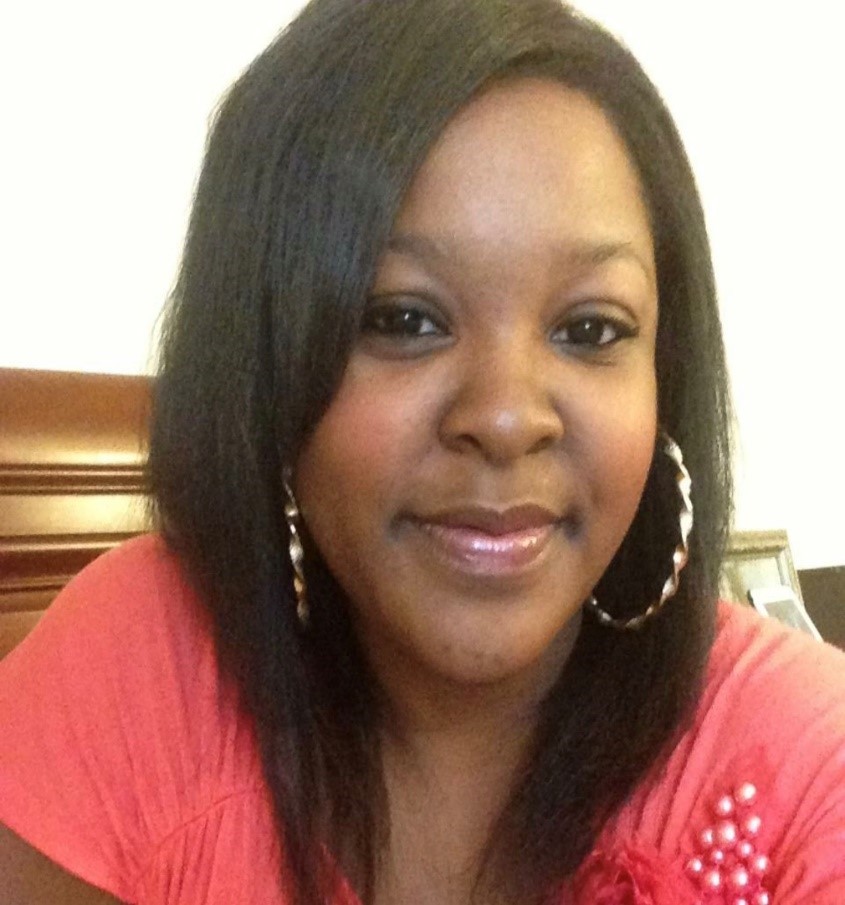 Rosalind Gates
Program Director
Rosalind Gates is a graduate from Virginia State University (B.S), and New York Medical College where she received a Masters of Public Health Degree (MPH). Ms. Gates is the Program Director for In-Home Services at TCS. While completing her education and working various internships, Gates discovered her passion to work in the healthcare field. She interned at various nursing homes and worked at the hospital as a Patient Care Associate and then worked solely with individuals with disabilities as a Direct Support Professional. Ms. Gates started as the Residential Coordinator where she visited the homes of the sponsors that care for individuals and monitor the care that they are receiving. She was promoted to Program Director for In-Home Services. Gates says she has found that this company is centered towards the individuals, a trait that she finds exceptional.