Become a Sponsor Provider
In many situations living in a nurturing, home-based setting as active members of a family can make all the difference for an intellectually disabled adult. Traditional Care Service's Sponsored Residential program carefully does the background research and matches individuals with intellectual disabilities to compassionate care providers who offer personalized support to these individuals in their homes.
TCS hires and provides in-depth training to committed individuals and couples who wish to open their homes and become care providers. Potential sponsors must have a year of experience working with the population. Our experienced coordinators are there to assist our sponsors throughout the process with free training, supervision, and case management of the individual being served.
The process to becoming a sponsored residential provider is thorough and ensures that everyone involved is safe and suited for the living situation. This involved background checks and fingerprinting of all occupants of the sponsor's home.
If you would like to learn more about becoming a sponsored care provider for Traditional Care Services please contact us by phone at 757-726-5333, by email tpriester@traditionalcareservices.com, or by filling out our Contact Form.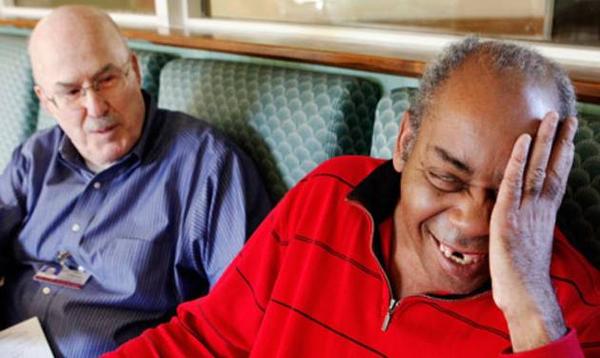 If you are ready to start the process of becoming a Residential Sponsor for an adult individual with intellectual disabilities, please click the button below to download the application. Once complete email to tpriester@traditionalcareservices.com or send to 2101 EXECUTIVE DR SUITE 590 BOX #47 HAMPTON, VA 23666.
Apply Now